The Germantown Community Gardens proje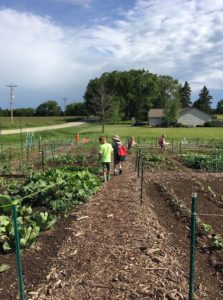 ct is the "new kid on the block" when it comes to volunteer opportunities. The gardens are two years old, and have grown from the initial ten garden plots to the current twenty-four.  The mission of the gardens is simple: to give members of the local community the opportunity and space to increase the availability of fresh produce for themselves and their families.  The gardens are located on the Dheinsville Historical Society property.
The Master Gardeners of Washington County have adopted two plots in the gardens. The produce from these plots is donated to the Germantown Senior Center.  Volunteer opportunities include planting and maintaining the MG garden plots; harvesting and del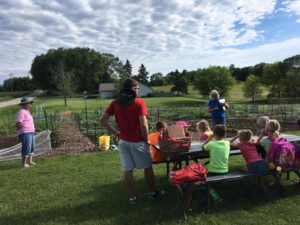 ivering the produce; and being a ready resource for any questions the other gardeners may have.